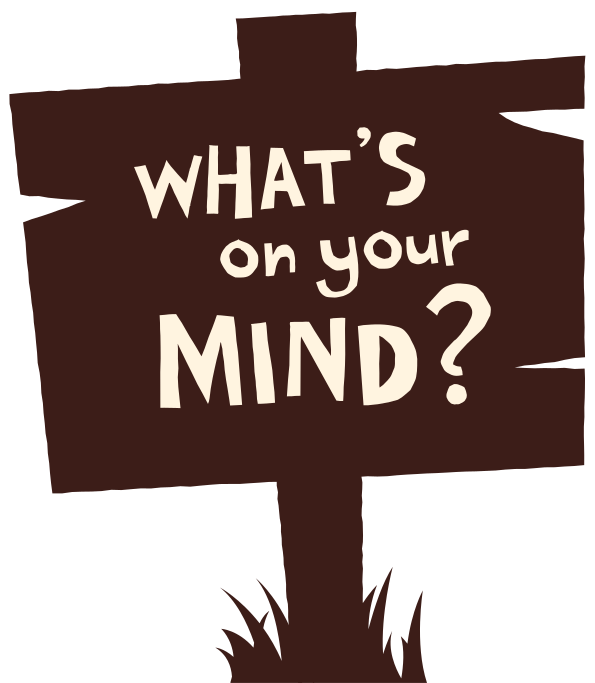 YOUR
QUESTIONS
ANSWERS
Need to find out more?
Have a look below, see
if we can help
What is freeze drying?
Freeze drying is the process of removing the moisture from the fruit using a vacuum (but, not the kind you have at home). This special process ensures maximum nutrient retention.
What is vacuum frying?
Air frying is the processing of cooking food using air pressure and hot oil, at a lower temperature that preserves more of the oil's nutrients, reduces its boiling point and thus releases less carcinogens. The result are crisp vegetables and fruits.
What are the benefits of freeze dried and vacuum fried fruit and vegs?
Freeze-dried and vacuum-fried selections are a way to enjoy healthier alternatives to traditional snacking options. The unique way they are cooked means that they retain their nutritional values, long-lasting freshness, travel friendly, low in calories, and they taste delicious!
What are the nutritional values of The Giving Tree snacks?
Depending on the variety of Giving Tree you choose depends on the nutritional values, but don't worry, we've made easy to fund the information. Simply visit our online store, click on the fruit or vegetable of your choosing. In the photos you will see the nutritional values for that specific variety.
How long to the products last?
One of the many benefits of the Giving Tree products is that they last! Each variety has over 12 months shelf life.
Can they turn soggy?
Yes – but don't worry our packs are re-sealable, so you can lock in that crispy freshness, even after opening.
How should they be stored once opened?
Our packs are re-sealable, so be sure to click the packets back together and store in a cool dry space. Alternatively store in an airtight container.
Are they allergen free?
Our products are pure fruit and vegetables, meaning they are gluten, dairy and nut free.
Are they Kosher and Halal?
Great news, all Giving Tree freeze dried fruit snacks are Kosher. And all giving tree snacks are Halal.
Are they Vegan?
Yes, our Giving Tree snacks are pure fruits and vegetables, meaning that they are 100% vegan.